RESOURCES
Simply Left Mouse Click on the links below to open the popup files on your browser. Right Mouse Click the popup image and save it to your computer to print.
Hide Lock Take Program Flyers
---
Program and Pricing Flyer
Information on purchasing HLT signs and getting started guide.
---
Law Enforcement Sponsorship and Getting Started Flyer
A quick guide for law enforcement and getting the HLT program set up in your city.
Law Enforcement, Insurance Agency, & Insurance Trade Organizations Program Request Template
Templated request form for law enforcement to receive a grant or to be granted signs through ICAP.
---
State Insurance Trade Organizations Informative Flyer
Information on Hide Lock Take involvement for State Insurance Trade Organizations.
Hide Lock Take As A City Ordinance
---
Guide to proposing a Hide Lock Take city ordinance
Step by step guide and information on Hide Lock Take city ordinances.
Hide Lock Take city ordinance template
Example of a Hide Lock Take city ordinance and proposal.
Hide Lock Take Press Releases
---
General Hide Lock Take Press Release Template
Media coverage request for general program involvement
---
Hide Lock Take Launch Press Release Template
Media coverage request for launching the Hide Lock Take program
Videos
HLT Supporters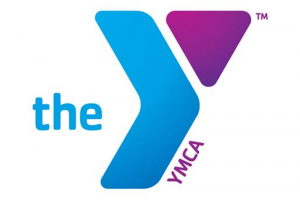 HLT Supporters
HLT Supporters
HLT Supporters